Upcoming Live Shows:
The Gas Lamp
1501 Grand Ave, Des Moines, IA
Saturday, July 1, 9:00 PM


Finn's Food and Spirits
214 N Main St, Hannibal, MO
Sunday, July 2, 3:00 PM


San Luis Valley Brewing Co.
613 Main Street , Alamosa, CO
Friday, July 7, 9:00 PM


Gary Lee's Motor Club
176 S Broadway, Denver, CO
Saturday, July 8, 9:00 PM


Lot No. 6 -- Six Year Anniversary Party
1323 E 6th St, Tulsa, OK
Saturday, July 15, 10:00 PM


Dickson Street Pub -- Acoustic
303 W Dickson St, Fayetteville, AR
Friday, August 4, 7:30 PM


Midtown Billiards
1316 Main St, Little Rock, AR
Friday, September 1, 1:30 AM (Late Show)


Ned's
316 N Muskogee Ave, Tahlequah, OK
Saturday, September 2, 10 PM


Also, take a look at our new Youtube Channel.

The Kitchen Documents

Please Subscribe, Share, and Comment!

Some of our favorite places we've played: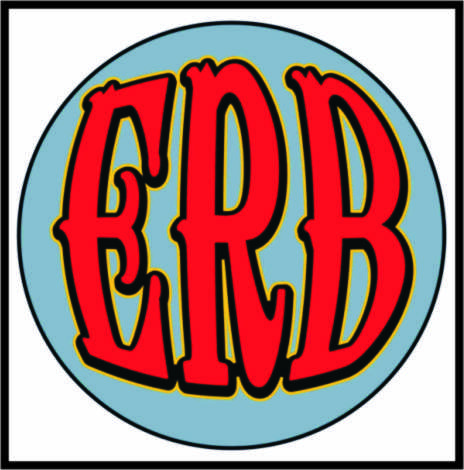 Knucklehead's Saloon -- KC MO
Davey's Uptown -- KC MO
The Bridge -- Columbia MO
The Bay -- Warrensburg MO
Finn's Food & Spirits -- Hannibal MO
The Whiskey House -- Ankeny IA
Firetrucker Brewery -- Ankeny IA
The Gas Lamp -- Des Moines IA
The Red Baron -- Cedar Rapids IA
The Yacht Club -- Iowa City IA
The Mill -- Iowa City IA
Barely Street Tavern -- Omaha NE
Reggie's Music Joint -- Chicago IL
The Horseshoe -- Chicago IL
Lee's Liquor Lounge -- Minneapolis MN
Midtown Billiards -- Little Rock AR
Four Quarter Bar -- Little Rock AR
Chelsea's -- Eureka Springs AR
New Delhi Cafe -- Eureka Springs AR
The Bottleneck -- Lawrence KS
The Replay Lounge -- Lawrence KS
Little Bear Saloon -- Evergreen CO
Gary Lee's Motor Club -- Denver CO
Balcony Bar and Grill -- Durango CO
Oskar Blues Brewery -- Lyons CO
Southern Sun Brewery -- Boulder CO
The Rocket Room -- Colorado Springs
Benny's -- Colorado Springs CO
The Crowbar -- Tahlequah OK
Ned's -- Tahlequah OK
Frank and Lola's -- Bartlesville, OK
The Blue Note -- Oklahoma City OK
Grandad's -- Oklahoma City OK
Cain's Ballroom -- Tulsa OK
Mercury Lounge -- Tulsa OK
The Vanguard -- Tulsa OK
Unit D -- Tulsa OK

Copyright 2016 ERB Records